A French minor is an outstanding opportunity for students to pursue their passion and interest in French and Francophone literatures, culture, and linguistics while developing a strong competency in the language that keeps them at the cutting edge of employment opportunities.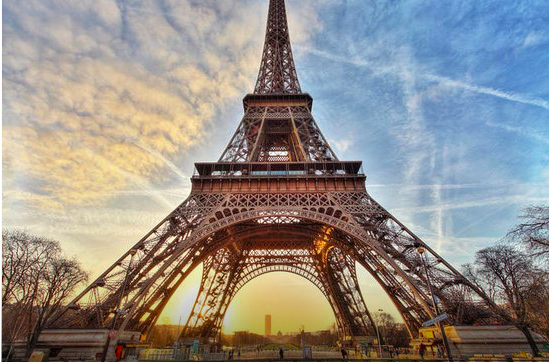 Use your French Minor Checklist to get you eagerly enrolled in this pathway and help you map out what classes you will take when.  
French minor requirements:
Prerequisite course:
FR 207: Writing and Grammar Workshop
Introductory courses:
FR 211: Introduction to Literary Studies 
FR 212: Introduction to Cultural Analysis 
Language (select one)
FR 205: Oral French
FR 213: French Phonetics
Culture (select one):
FR 335: French Cultural History to 1789
FR 336: French Cultural History 1789-1968
FR 337: Contemporary France
Electives:
Two courses at the 300 or 400 level with FR rubric.