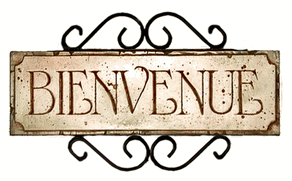 Bienvenue à notre département.  Nous sommes ravis de vous connaître mieux!
The Department of French and Italian is excited to welcome you and engage with you and your future studies.  The undergraduate section is committed to producing proficient, well-rounded students who understand the nuances of language expression and cultural exchange.  Our program offers various concentrations without our major as well as a powerful minor that will help you diversify your employment candidacy in the future. 
Should you have any questions about the program, classes, or degree, n'hésitez pas à nous contacter.  We look forward to seeing you in the classroom.