We encourage our study abroad participants to think ahead and apply early to all scholarship opportunities.  The LAS International Programs Office as well as the Illinois Abroad and Global Exchange office have extensive scholarship applications that you may qualify for.  Three that most of our students tend to apply for are:
Illinois for Illinois (I4I)
LAS Study Abroad Scholarship (LAS students only)
Additional scholarships are likely available, we encourage you visit the above website.
Financial Planning: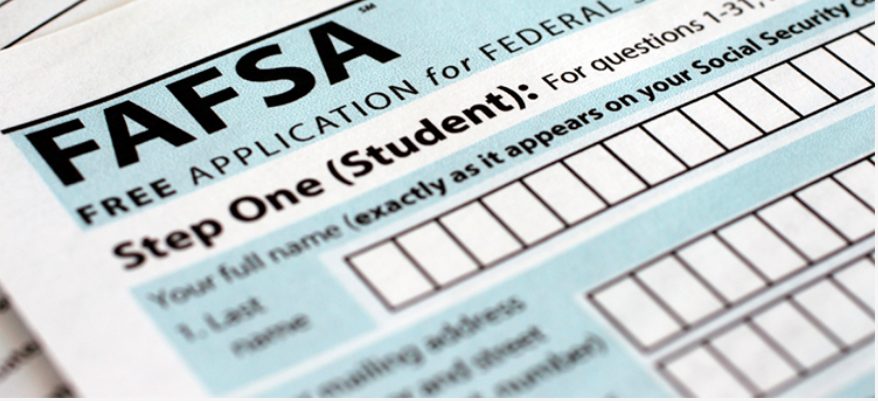 Students interested in how their financial aid package applies to this program should take a copy of the program budget sheet to the Financial Aid Office for more information.