Looking to experience French culture sur place?  The department offers various study abroad opportunities that offer rich intercultural experiences as well as course credit for campus degrees.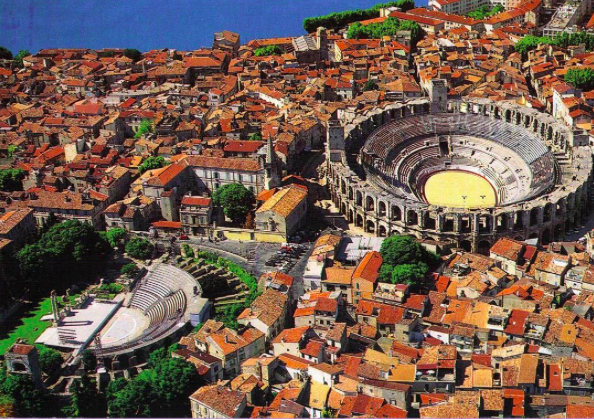 Our summer program in Arles, France is a wonderful opportunity for students to get a "taste" of studying abroad.  Nestled in the south of France, this program allows students to get an authentic French experience in a short-stay trip.  Students are able to take FR103, FR104, or FR335.
Our semester or year-long program in Paris (The Illinois Program in Paris) is an excellent opportunity for students to deepen their cultural and linguistic understanding.  This program specializes in using Paris as the classroom space such that students spend more time in the city, learning, exploring and expanding their world and educational views.  In this view, our courses in Paris are "experiential" in that students spend 50% of their time outside the classroom, in the city, working and learning.

The department also welcomes applications for the competitive and prestigious year-long exchange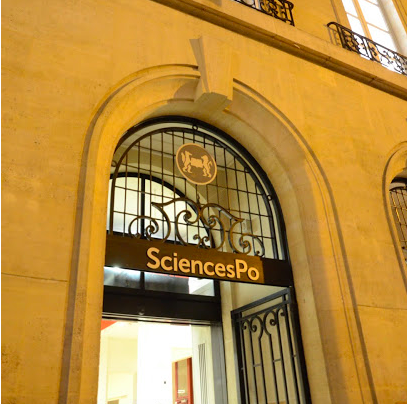 program with Sciences Po de Paris.  Advanced students should discuss this opportunity with the Director of Undergraduate studies or their professor.  This is an awesome chance for you to study at one of France's most elite schools.
For questions about these programs, feel free to click the side-bar or email Daniel Maroun to schedule a meeting.